If they'd used FLEXLOC® locknuts, Dorothy would have stayed in Kansas.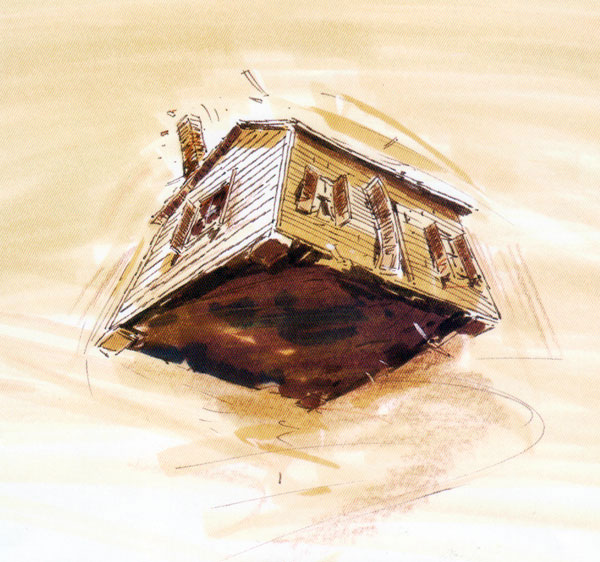 Keeping things fastened down tightly is a critical concern. Your choice of locknuts could have catastrophic consequences…why leave that up in the air? FLEXLOC locknuts give you the highest load carrying capability of any standard locknuts on the market.
There's plenty of proof. Direct comparison tests of tensile strength show FLEXLOC full and thin height locknut designs outperform the competition.
These one-piece, all-metal nuts not only withstand rigorous conditions, extreme temperatures, vibration and shock—they're also reusable.
FLEXLOC locknuts…the first of their kind…and still the first in strength. Available in both metric and standard, and heavy or light hex design.
Call 215-364-1701 or email us at FlexLocSales@atfaerospace.com, today. It's a down-to-earth decision that Dorothy would appreciate.
FLEXLOC®
ATF is now an authorized FLEXLOC master stocking distributor – Read FLEXLOC® Master Letter
The Flexloc product line is an engineered product. Unlike commodity locknuts, the Flexloc product performs at a level well beyond what can be achieved by less expensive locknuts. Designed and manufactured by SPS Technologies, Flexloc became the premier industrial locknut due to its quality and consistency in overall performance.
Flexloc's all metal construction, means that each thread is load bearing. This results in a more uniform distribution of stress over each thread, achieving optimum vibration resistance. This one piece construction also provides superior locking capability, without the need for additional lockwashers or lockwires, thereby eliminating a potential source of FOD.
Flexloc is available in a wide range of sizes, configurations and finishes, as a standard off the shelf product. There is only one Flexloc Locknut. It is produced by SPS Technologies, in Jenkintown, PA. Make sure the product you are purchasing and receiving is certified as such. ATF Aerospace, appointed as the Master Distributor of Flexloc by SPS Technologies, a division of PCC, guarantees this and will furnish certifications free of charge upon request.
For pricing or engineering assistance, please email us via our Contact Page.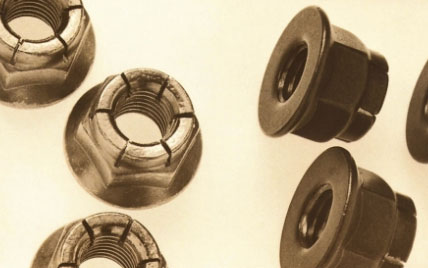 CONTACT
Philadelphia Office
1045 D Industrial Blvd, Southampton PA 18966
+1.215.364.1701 (phone)
+1.215.364.1107 (fax)